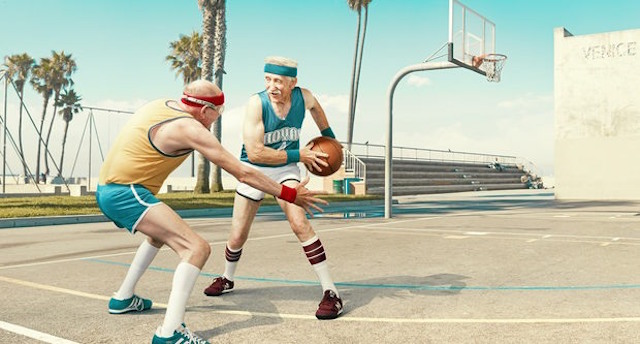 Poyen Alumni Game
Rhonda Phillips
Wednesday, December 20 2017
Old Timers game on Saturday, February 3rd.
Men and Women (If there are enough we will have a women's 6 on 6 division),
There will be several age groups. We would like anyone from 18 to 100. If your over a 100 we will work you in as well. We want everyone that wants to participate to be involved.
There will be a Registration form posted on the school web site or available in the Superintendent's office by January 5th. There will be a Firm registration deadline of January 26th. Cost will be $25 which will include admission and a commemorative t shirt.
If you have questions you can contact Mickey Shaffer at 501-627-3475.